July/August 2019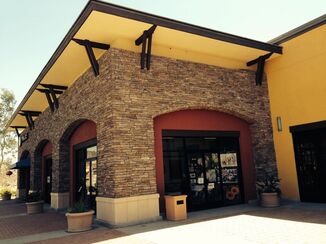 Vanguard Art Gallery Closed June 1, 2019

​Contact: Richard Archer, rarcher@mvcaf.org or 562-556-5178


​​
---
---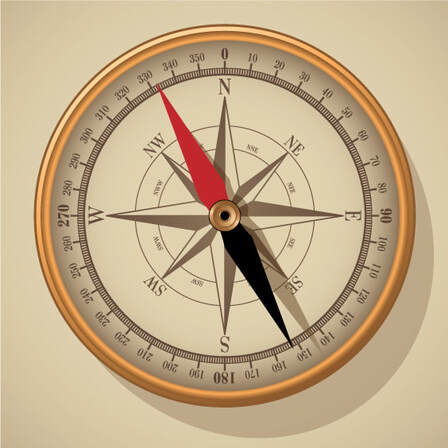 Evaluating MVCAF's Future Goals
MVCAF had maintained a "brick and mortar" presence since August 2012 through the establishment of the Vanguard Art Gallery. Since closing the Vanguard at the end of May, we have been examining our Mission Statement and how best to continue in our support and advocacy for the arts, artists, and artisans.

MVCAF remains committed to opening a new brick and mortar location at the appropriate time. Sustainability and the ability to interact with a larger audience is critical. As an interim step, a redesign of our Vanguard Art Gallery website (http://www.vanguardartgallery.org) is the next logical step. We have purchased an e-commerce ability for the site in an effort to begin doing worldwide sales of the items featured on the site.

As we develop the new web site, we also intend to begin doing video interviews with artists, musicians, performers, authors and more to add the "human-element" to our web site. This will provide viewers the ability to enjoy the wealth of talent that exists, create a larger marketplace, and create an important historical archive of each of these amazing people.

Alexander Graham Bell said; "When a door closes, another opens; but we often look so long and regretfully upon the closed door that we do not see the one that opened for us." MVCAF sees this as a positive opportunity for real growth and strengthening our ability to be a formidable advocate for the arts.

MVCAF encourages any artist interested in having their art represented on our upcoming e-commerce site and a possible video interview to contact us at rarcher@mvcaf.org.

---
---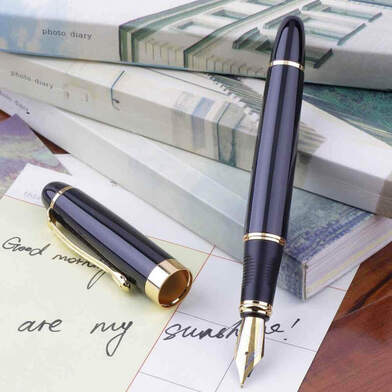 A Note from the President/CEO
I wanted to extend an apology to everyone for not being more timely with our posts. We have had two events in our family. My wife has be determined to be terminally ill with end-stage COPD. I also was involved in an auto accident that left me hospitalized for a couple days. I have been slowly coming back from some broken ribs and injured knee.

I am endeavoring to keep this and the new site up to date and informative.
---
---
---
---