Fall Highlights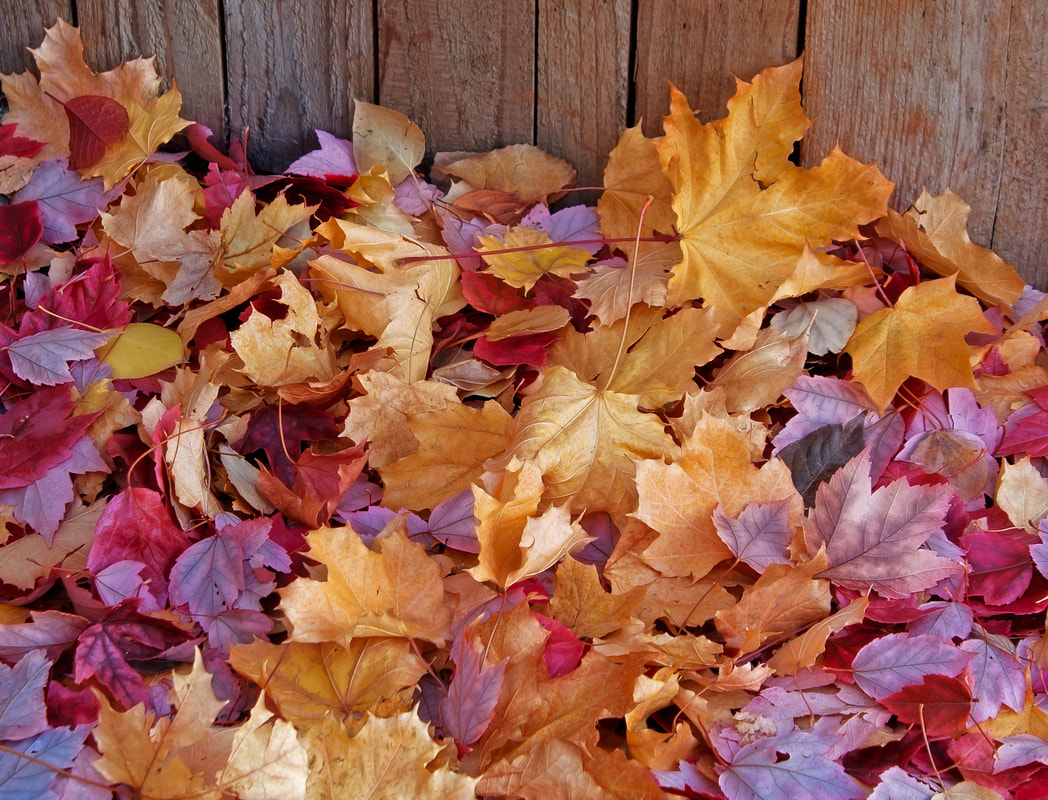 Wine & Paint - Nov 9, 6:00 - 9:30 PM
PAN (Photo Artists Network)- Exhibition through Nov 26, reception Nov 25 at 4:30PM
​Vanguard Art Expo/MusicFest & Shopping Extravaganza - Nov 25, Noon - 7:00 PM
​Photo Artists Network (PAN) Exhibition Nov 1 - 28, reception Nov 18 4:30PM
​World AIDS Day Event & Exhibition November 28 6:30 PM - 9:30 PM
​​

---
Student Art Competition - Deadline Nov 26
MVCAF in partnership with TruEvolution is offering gift card prizes of $100, $75 and $50 to the top three student artists that submit artwork (painting, drawing, graphics, photography, or other 2 or 3 dimensional work) for our World AIDS Day Commemoration on November 28. Work must promote a positive message regarding the struggle against AIDS. High School and College students may submit as many works as they wish and need to call 562-556-5178 for more information and/or to set up an intake appointment. Work must be ready to display with the ability to hang, if necessary.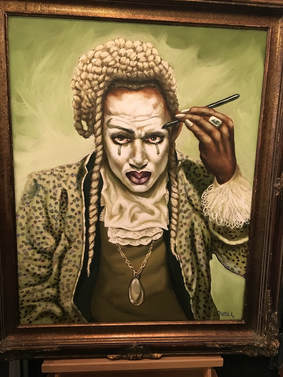 Tony Lavall Original Oil Painting
"Act II" Auction to
​Raise Funds for MVCAF

​Moreno Valley Artist, Tony Lavall has generously donated one of his original oil paintings to the Moreno Valley Cultural Arts Foundation. The painting is elegantly framed and measures 24" x 30". The auction will run through our Vanguard Art Expo and MusicFest on December 16th. Minimum bid begins at $1500. All proceeds benefit MVCAF and assist in the operation of our Vanguard Art Gallery. You may either stop by the Vanguard, call 562-556-5178, or email: rarcher@mvcaf.org to submit your bid.
---
---
MVCAF Approved as Official City Group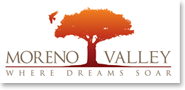 The Moreno Valley City Council is an approved City of Moreno Valley "Official City Group". MVCAF is about to begin its second year with the City and we are very proud to continue to offer much needed arts programming along with directly consulting with the City and it Arts Commission as a partnership in future City related arts projects.

​MVCAF is building on its successes such as our Challenge America Grant from the National Endowment for the Arts and a matching grant from the Moreno Valley Unified School District.
---