Nonprofit, Public Charity • Tax EIN: 33-0312971 We are listed on Guidestar.com (we have earned the Guidestar Gold Seal of Transparency)
August Highlights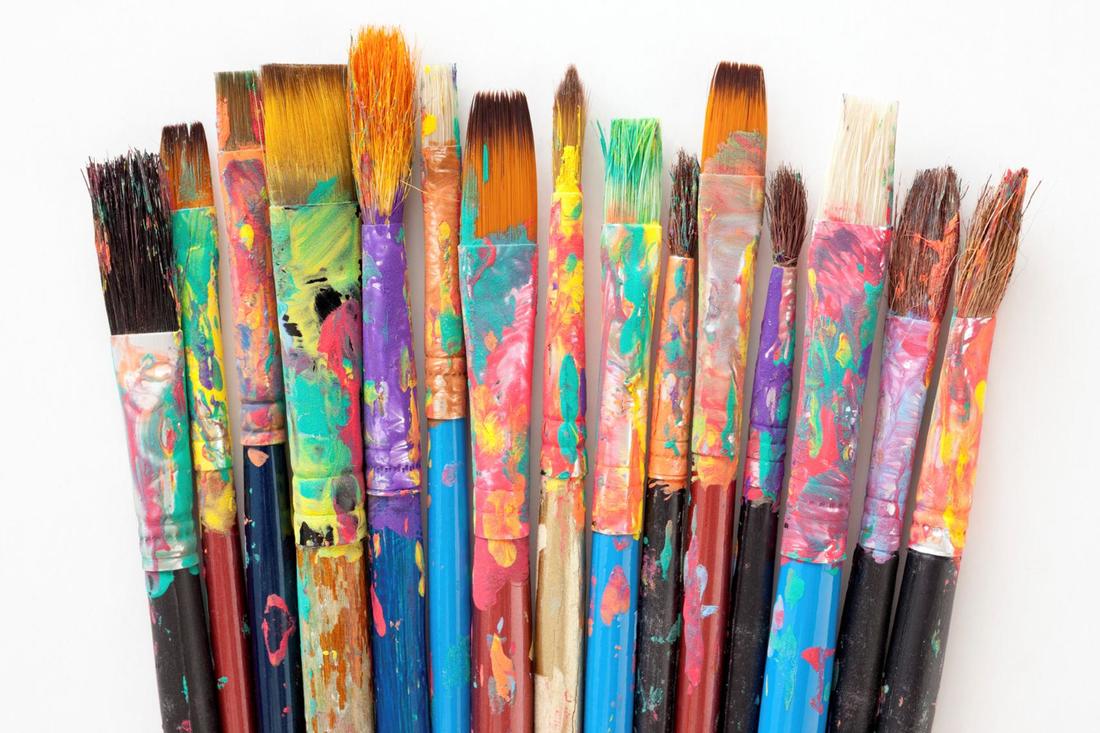 ---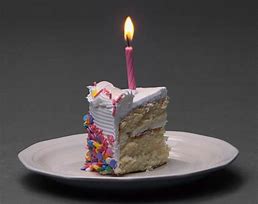 Seventh Anniversary of our Vanguard Art Gallery
MVCAF opened our first location at the Moreno Valley Mall on August 4, 2011. It was a bit frustrating since we were ready to open in June, but were put on hold while fire systems testing went on in that section of the building and we had to wait for the City to sign off. We lasted until January 2012 when the Mall moved us into a second unimproved space and we opened up the end of February 2012. It was a very cramped space and we made the move to our current location in May 2014. We love our current location and look forward to continuing to provide quality arts programming.

---
---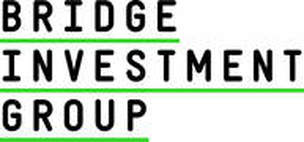 Special Thanks to Bridge Investment Group
MVCAF wishes to express its sincere gratitude to Eric Heffner and the people at Bridge Investment Group for their very generous donation. Bridge Investment Group stepped up to become the exclusive sponsor for the Radio Show on June 1 and the MoVal Chalk & Art Festival for June 2. It is because of their charitable gesture, MVCAF can continue to offer this much needed resource of arts programming to the people of Moreno Valley.

---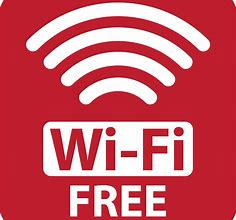 Free Wi-Fi at the Vanguard
Now you can stop by our Vanguard Art Gallery, have a coffee and snack, turn on your tablet or laptop, sign on using our free Wi-Fi while you sit and relax at our new tables and chairs. Wi-Fi is available to all customers who purchase a snack, coffee or any items in the Vanguard. Come over and check it out. Where else can you do all of that and be surrounded by beautiful original artwork?
---
---
Vanguard Art Gallery Designated LGBT Safe Space
​The Vanguard Art Gallery became the City of Moreno Valley's very first LGBT Safe Space on November 28th. MVCAF has endeavored to assure that our art gallery and all events are completely inclusive. It is imperative that all people are welcome. As a Safe Space, MVCAF provides a
visible presence to shape a culture that is accepting of all people, regardless of sexual orientation, gender identity/expression, or any other difference. We are extremely proud of our commitment towards inclusion and using the arts as a universal language to facilitate a dialogue of awareness and understanding.
---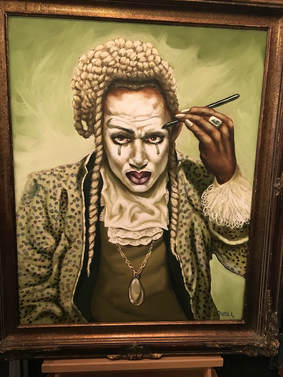 Tony Lavall Original Oil Painting
"Act I & Act II" to Raise Funds for MVCAF

​Moreno Valley Artist, Tony Lavall has generously donated one of his original oil paintings to the Moreno Valley Cultural Arts Foundation. The paintings are elegantly framed and measure 24" x 30". Minimum bids begins at $1500. All proceeds benefit MVCAF and assist in the operation of our Vanguard Art Gallery. You may either stop by the Vanguard, call 562-556-5178, or email: rarcher@mvcaf.org to submit your bid.
---
---
MVCAF Approved as Official City Group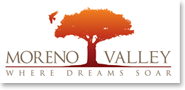 The Moreno Valley City Council is an approved City of Moreno Valley "Official City Group". MVCAF is about to begin its second year with the City and we are very proud to continue to offer much needed arts programming along with directly consulting with the City and it Arts Commission as a partnership in future City related arts projects.

​MVCAF is building on its successes such as our Challenge America Grant from the National Endowment for the Arts and a matching grant from the Moreno Valley Unified School District.
---