Classes, Workshops & Clinics
MVCAF offers a variety of art and music classes at our Vanguard Art Gallery. There are classes for all ages.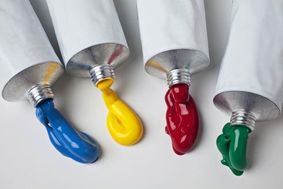 ABSOLUTE BEGINNERS CLASS, MARCH 3, Saturday 9 - 4:30 PM
​Introductory all-day class to various paint media, materials, and techniques. This is an excellent way to gain a good sense of what medium you wish to work, what are the essentials to complete your paint box and where are the best places to buy. Jeni Bate walks you through this creative maze providing you hands on instruction and friendly insights. Your fee of $110 includes all art materials. Dress accordingly since you may get paint on your clothing. Bring a lunch or buy from the many restaurants in our shopping center. Register and pay using the DONATE button that will take you to our secure PayPal site. We receive an immediate confirmation as soon as you click submit.
---
---
What's Next Wednesday, March 7/21, 6 - 9 PM
​Follow up to Absolute Beginners, where students bring their own art materials and do exercises to gain proficiency in working with their medium.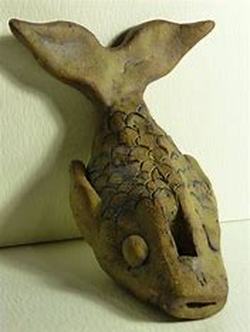 Clay Whistle Classes, March 24, 31 from 10 am - Noon,
Children will create whistles on March 24 and then paint their whistles on March 31. The whistles will then be placed in a kiln and ready to pick up the following week. All materials are in the $35 per student fee. The class is given by a certified teacher. Drop your child off or stick around throughout the class. Ideally for students 4 - 8th grade.
---
---
---