Our commitment to Arts and Education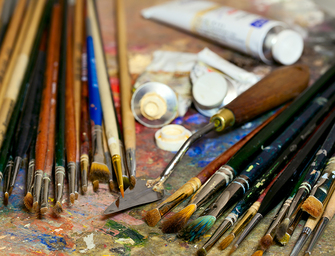 Arts
The MVCAF is an advocate for all of the arts; visual, performing, and literary. The MVCAF established the Vanguard Art Gallery as a forum that it could begin addressing the needs of the artists in the area. Now that we are entering our second year, we are now looking to broaden our advocacy. We have begun to address the literary arts by including monthly poetry readings along with a writers' group. MVCAF is looking to bring in the performing arts with the offering of live music and talent events. We also look to revitalize the theatre arts.

Our mid to long range plans include the establishment of an arts center that includes affordable studio space, a performance area, food vending, and a fenced outdoor exhibition area that can feature artists displays on an extended basis. The art center will provide opportunities for a wide number of artists along with tapping into tourism which will have a broad benefit for the local economy. We are looking to establish an arts districts for the City and have asked the city to look into developing a living space/work studio apartments for artists, similar to a project recently opened in the City of Los Angeles.


---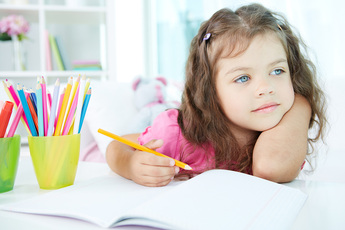 Education
The downturn in the economy has had a profound impact on the arts in local education. MVCAF is exploring ways to provide an effective way to bring arts back into education. We have high school volunteers that work at our Vanguard Art Gallery. We will be offering classrooms for children and adults. We are looking to establish an arts apprenticeship that is targeting at-risk high school students with a mentoring program geared to provide them a pathway to graduation and a career. We will continue to look for ways to assure that arts play a bigger role is education.

---